According to research conducted it shows that 79% of women suffer from a general form of Self-Confidence and Self-Esteem issues.

In this self-confidence course you will learn how to 

Discover, Reach, and Maintain your Self-Confidence and Self-Esteem

By:

Increasing your confidence and self esteem

Understanding your potential

Showing you how to unleash your full potential

Discovering keys to be an agent of economic change

Building your faith for the impossible

Learning how to appreciate your individuality

Gain knowledge to effectively develop resources


This course consists of 12 -Units filled with vital resources and self-confidence and self- esteem training exercises to be completed at your convenience.

Enabling you to reach your ultimate goal and Maximize Your Potential!
 I am so proud of you. I suggest every woman talk with Gertrude J Chapman (EXPERT) . She is knowledgeable and knows her stuff. She is absolutely an amazing woman that helps other women. ❤️❤️❤️💯💯💯.
Helping individuals with disabilities and seniors.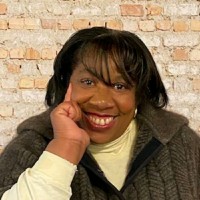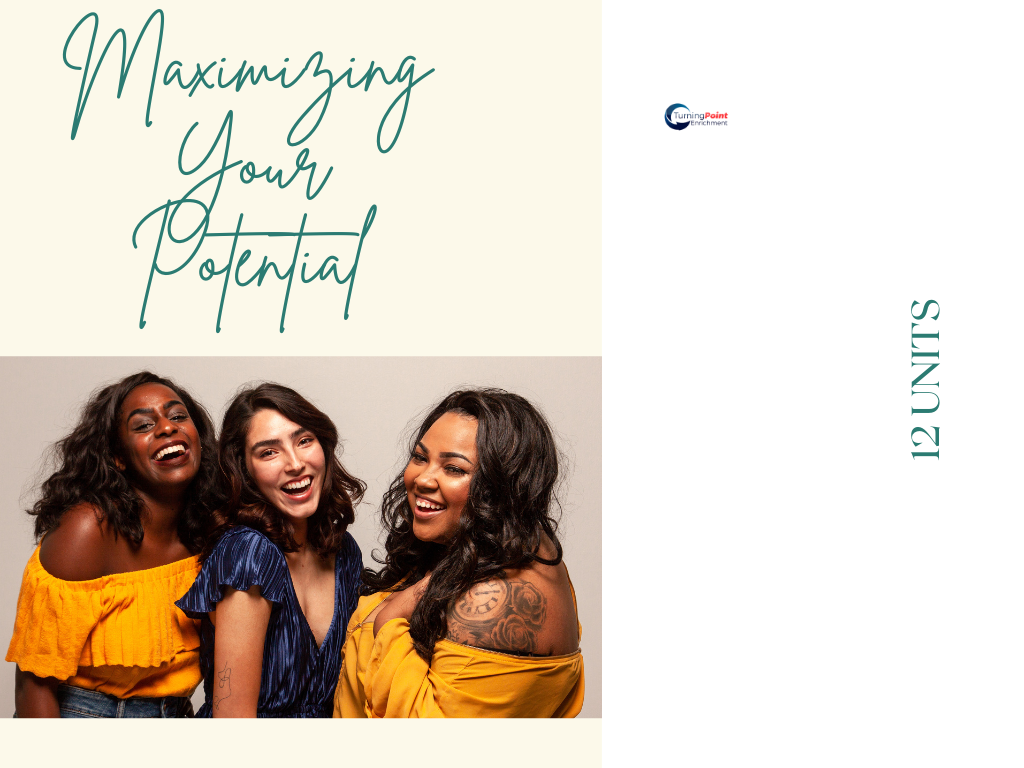 Do You Realize
How Essential You Are?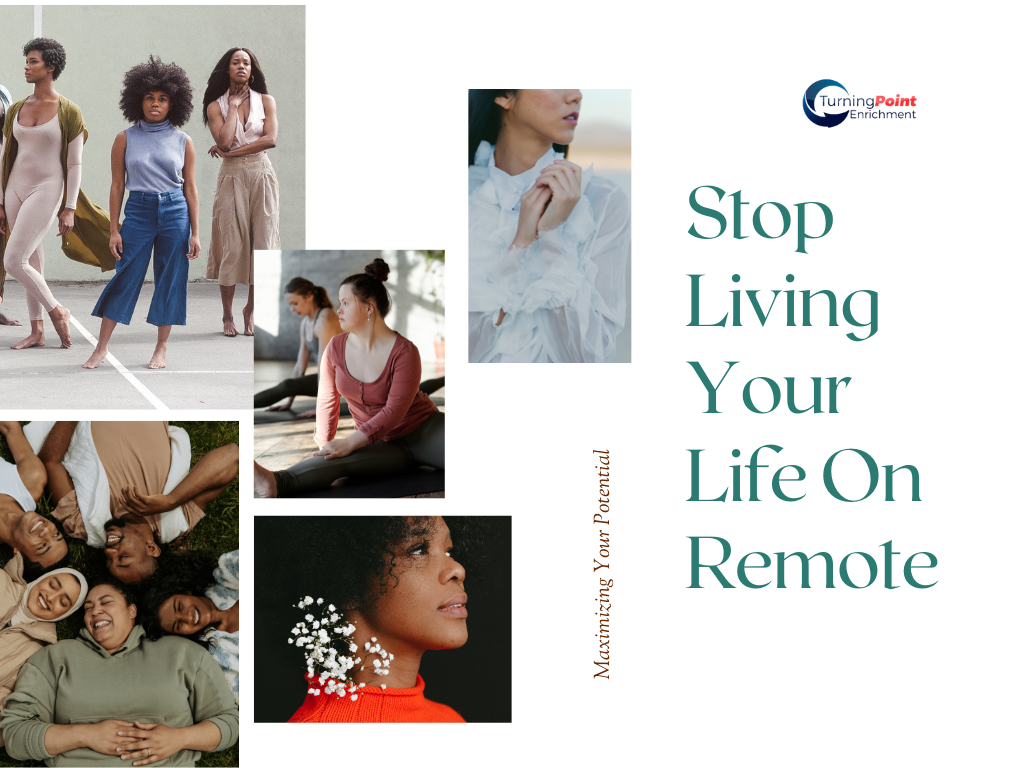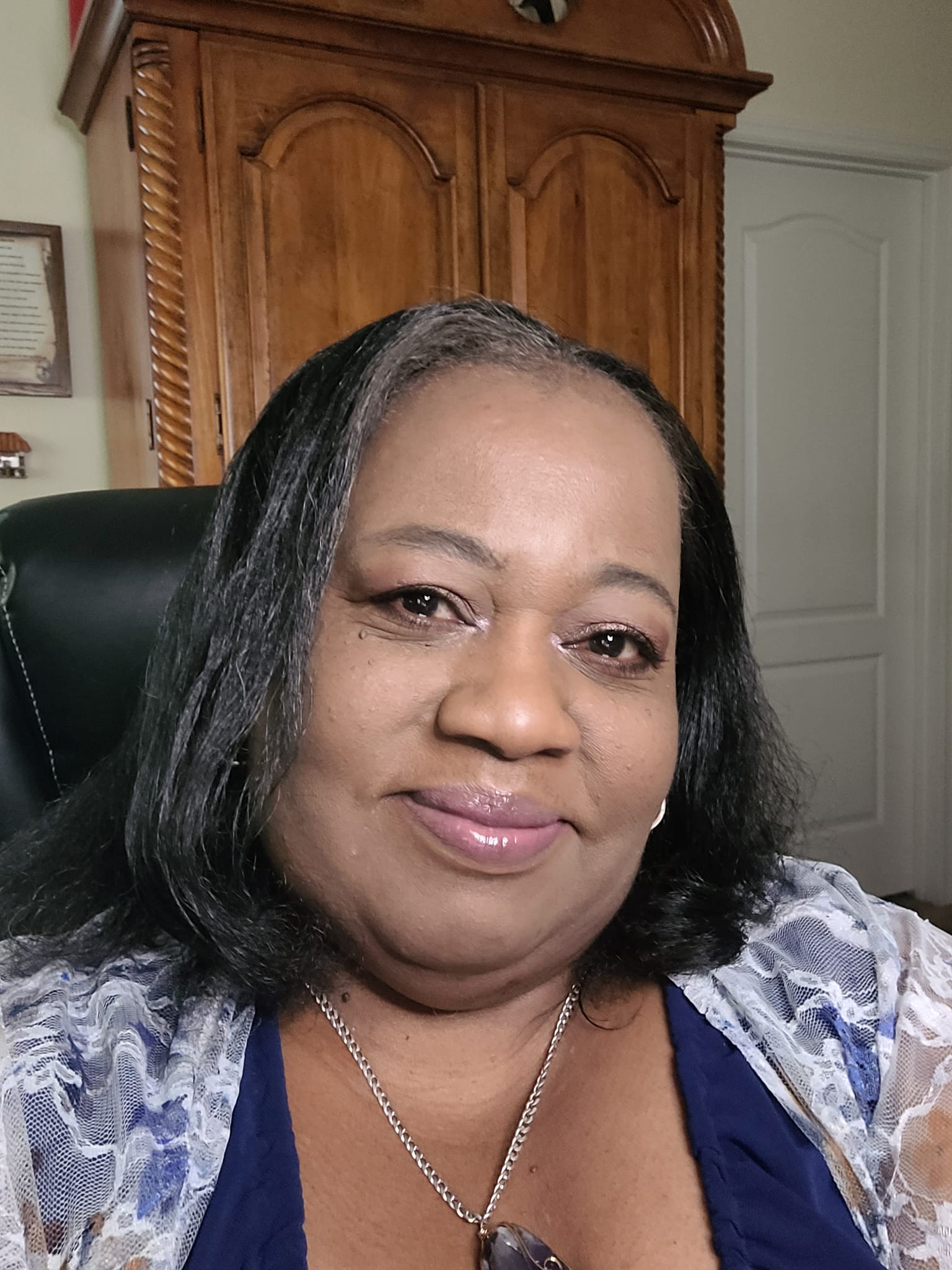 Hi, I'm Gertrude J Chapman, I teach women how to grow their influence and reach their full potential by showing them how to build their Self-confidence and Self-esteem. 
Motivational Speaker | Talk Show Host | Author | Entrepreneur
Check your inbox to confirm your subscription